LEO LAZO
President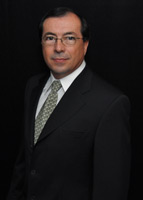 Leonardo (Leo) Lazo, Mandarin's President since 1995. Leo's software development and IT expertise coupled with his track record of ongoing development of our M3®, Mandarin Oasis® and M5® products have made him a leader in the library automation industry. His strong and long-lasting customer relationships with libraries throughout the world have added to his and MLA's reputation as a trusted long-term provider of the most reliable, intuitive and affordable library software and automation solutions available.
---
ART GRAHAM
Vice President of Sales and Marketing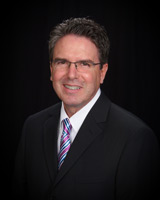 Art Graham has worked with SIRS and Mandarin for over 30 years, cultivating relationships with librarians throughout the world, and also serving on Mandarin's Board of Directors.