ELLIOT AND ELEANOR GOLDSTEIN
Co-Founders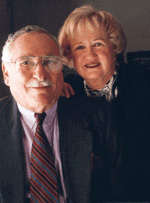 Building upon their success with SIRS, the husband-and-wife team of Elliot and Eleanor Goldstein acquired Mandarin Library Automation in 1995. The Goldsteins remain actively involved with Mandarin, with Elliot Goldstein continuing to offer strategic guidance in his position on the Board of Directors.
---
CARLOS CAGIN
President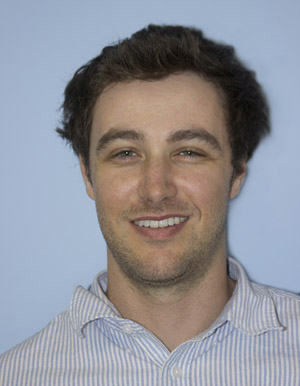 Carlos Cagin - Elliot and Eleanor Goldstein's middle grandchild - became increasingly involved with his family's business in 2012. Carlos was announced as President of Mandarin Library Automation in the fall of 2014, and looks forward to continue building his family's legacy in libraries and education.
---
LEO LAZO
Former President, Envoy to Latin America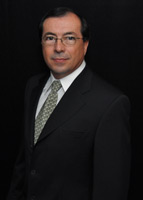 Leo Lazo served as President of Mandarin Library Automation from 2007-2012, before shifting his primary focus to business development throughout Latin America. Leo continues to offer his guidance on the Board of Directors, with over 30 years experience between SIRS and Mandarin.
---
ART GRAHAM
Vice President of Sales and Marketing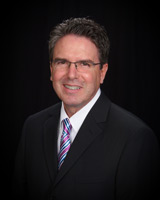 Art Graham has worked with SIRS and Mandarin for over 30 years, cultivating relationships with librarians throughout the world, and also serving on Mandarin's Board of Directors.